RapiTrim Component and Circuit Trimming
RapiTrim Component and Circuit Resistor Trimming Systems
Component and Circuit Resistor Trimming Systems
PPI Systems designs and manufactures the most advanced turnkey laser resistor trimming solution for modern hybrid circuits and electronic components in the world. We have over 18 years experience creating resistor trimming systems which have been adopted by the largest thick and thin film manufacturers globally. Features include:
Flying probe, probe card and custom measurement 
Passive or active trimming options with custom fixtures
Designed with modern software and hardware with higher speeds and increased reliability
Optional substate handling, magazine loaders, external instrument support and process sequence customization
Global customer and technical support
Able to handle both high-mix, low volume and high volume applications with ease, RapiTrim systems are easy to install with intuitive software and over 100 years of combined application experience shared by our engineering and R&D groups. No matter what your job specification, there is a RapiTrim laser resistor system to meet your needs.
RapiTrim-C Flying Probe Resistor Trimming Systems
Standard models incorporating PPI's proprietary high-speed flying probe technology eliminate traditional probe cards, providing many advantages:
Circuits can be as large as the substrate itself
Probing of dense designs is effortless – previously required multiple passes with multiple probe cards
Four independent flying probes – any component location, size, orientation and layout can be accommodated
Net throughput higher than probe card solutions that require lengthy programming and multiple passes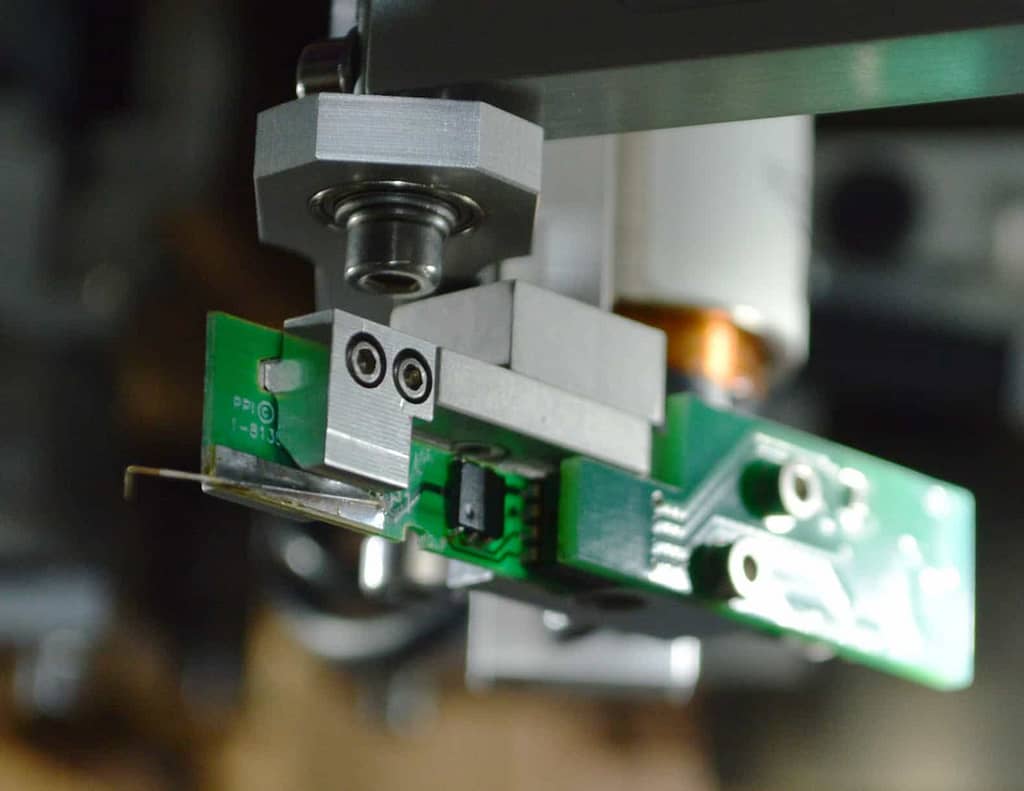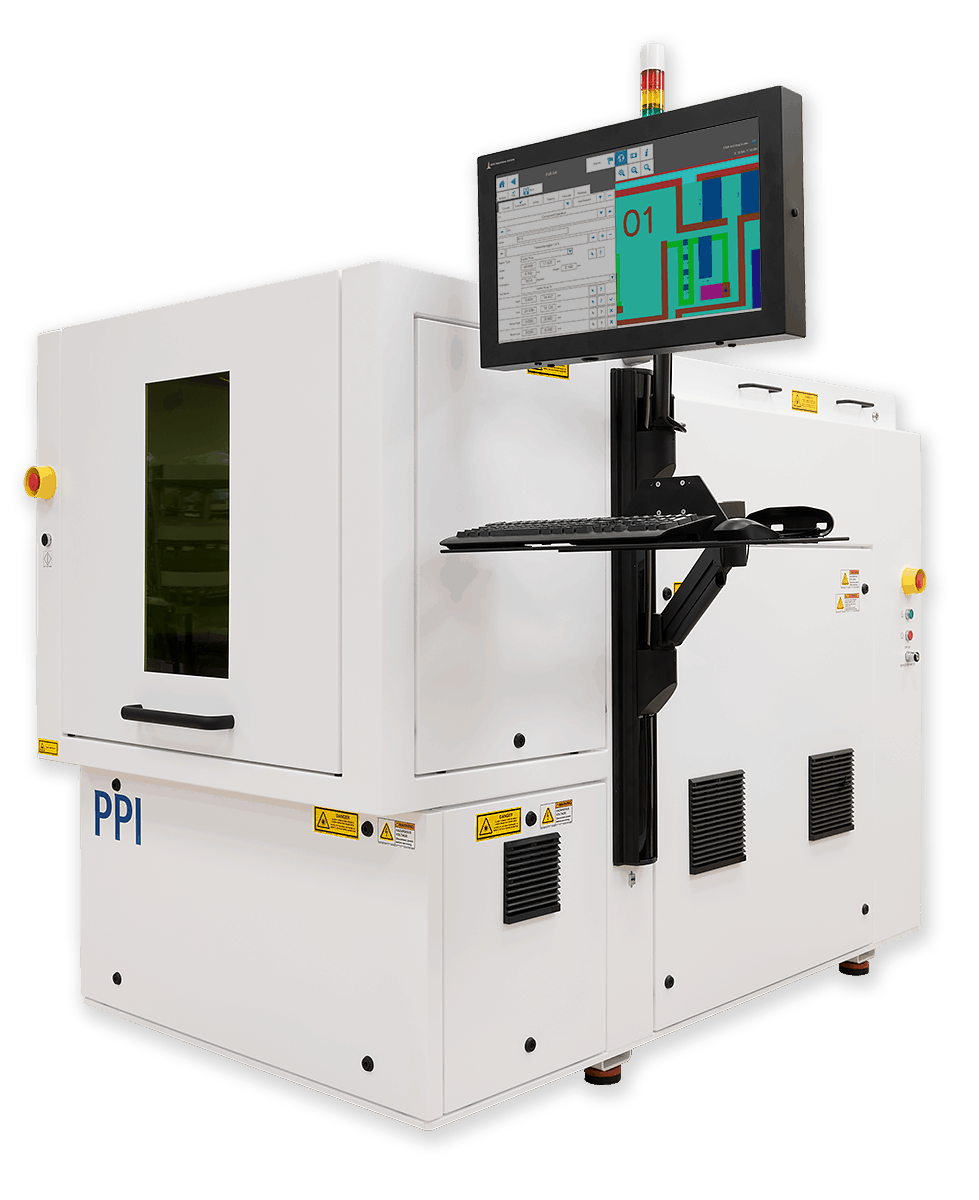 RapiTrim-C-IR (1064 nm)
IR Laser Thick and Thin Film Resistor Trimming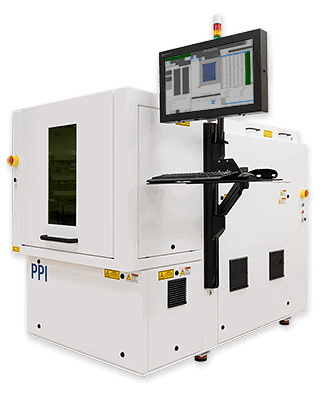 RapiTrim-C-G (532 nm)
Green Laser Thin Film Resistor Trimming with Smaller Spot Sizes
RapiTrim-P Probe Card Resistor Trimming Systems
When your high volume production needs are best served by a probe card system, RapiTrim is the system of choice due to the automated DXF import to speed job creation, the modern user interface, and other advanced features like the unique beam position calibration.  
Designed for high-volume production
Compatible with industry standard probe cards
High performance 4-axis prober with precision step-and-repeat substrate handler
Profiled motion trajectory control improves probe tip placement and contact precision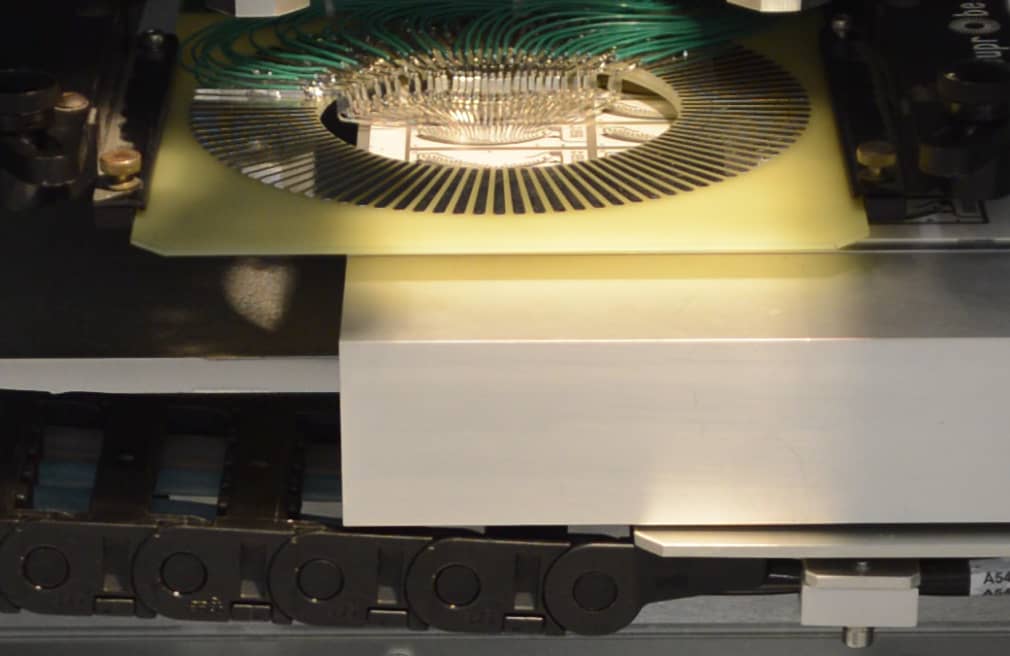 RapiTrim-P-IR (1064 nm)
IR Laser Thick and Thin Film Resistor Trimming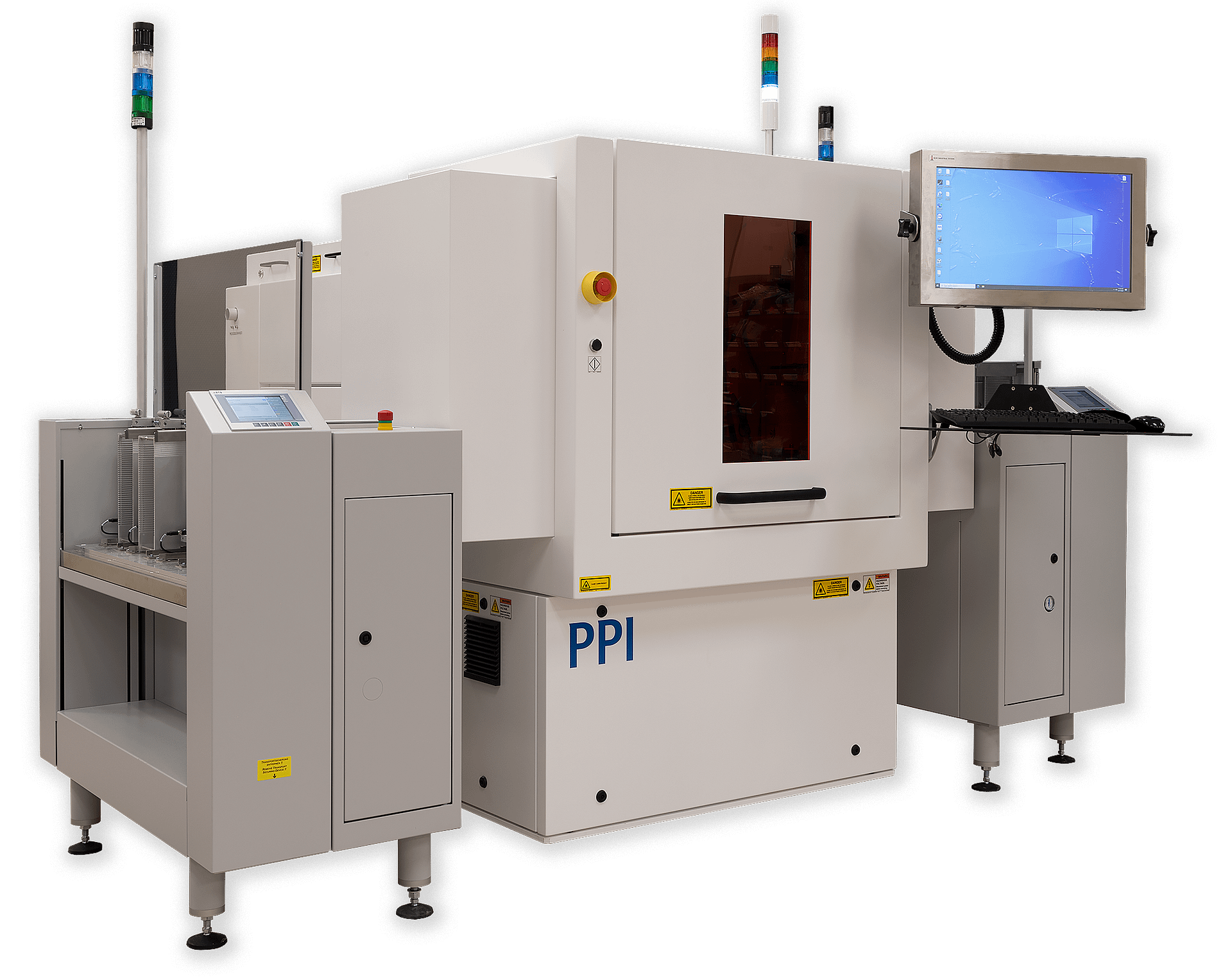 RapiTrim-P-G (532 nm)
Green Laser Thin Film Resistor Trimming with Smaller Spot Sizes
RapiTrim-A Active Resistor Trimming Systems
Available for both laser systems (IR and Green), allowing the adjustment of the whole circuit output such as voltage, switching threshold or frequency.
Test connections can be made through a combination of application-specific top-side probing, bottom-side probing, flying probe or custom fixtures
Full support for software control an connection of external instruments with integrated active trim sequence scripting
Fixtures are designed at PPI Systems and are simple to install and remove, ensuring the fastest possible active trim cycle time.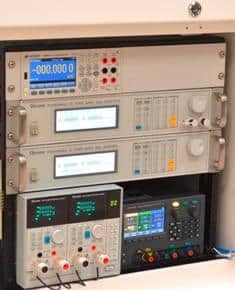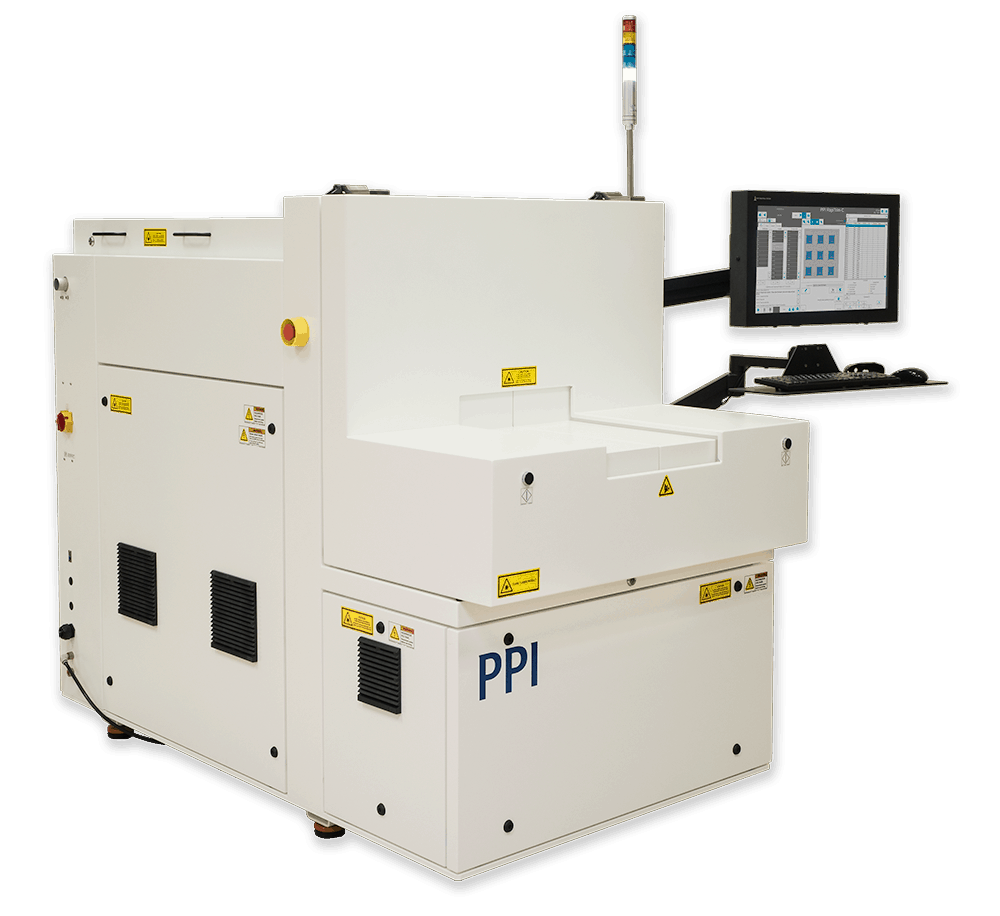 RapiTrim-A Active Trimmer
IR or Green Laser
Trimming Videos
A full selection of videos showing the RapiTrim laser resistor trimming system processing substrates.
RapiTrim Full PCB Resistor Trimming Systems
The standard large-format RapiTrim Laser Resistor Trimming system accepts substrates up to full size PCB panels. 
Intuitive graphical user interface with ProSys operating software
High accuracy measurement system
Auto-calibration functions ensure repeatable quality
Extensive system diagnostics continuously monitor all critical components and machine performance
Time and cost to trim a PCB is dramatically reduced.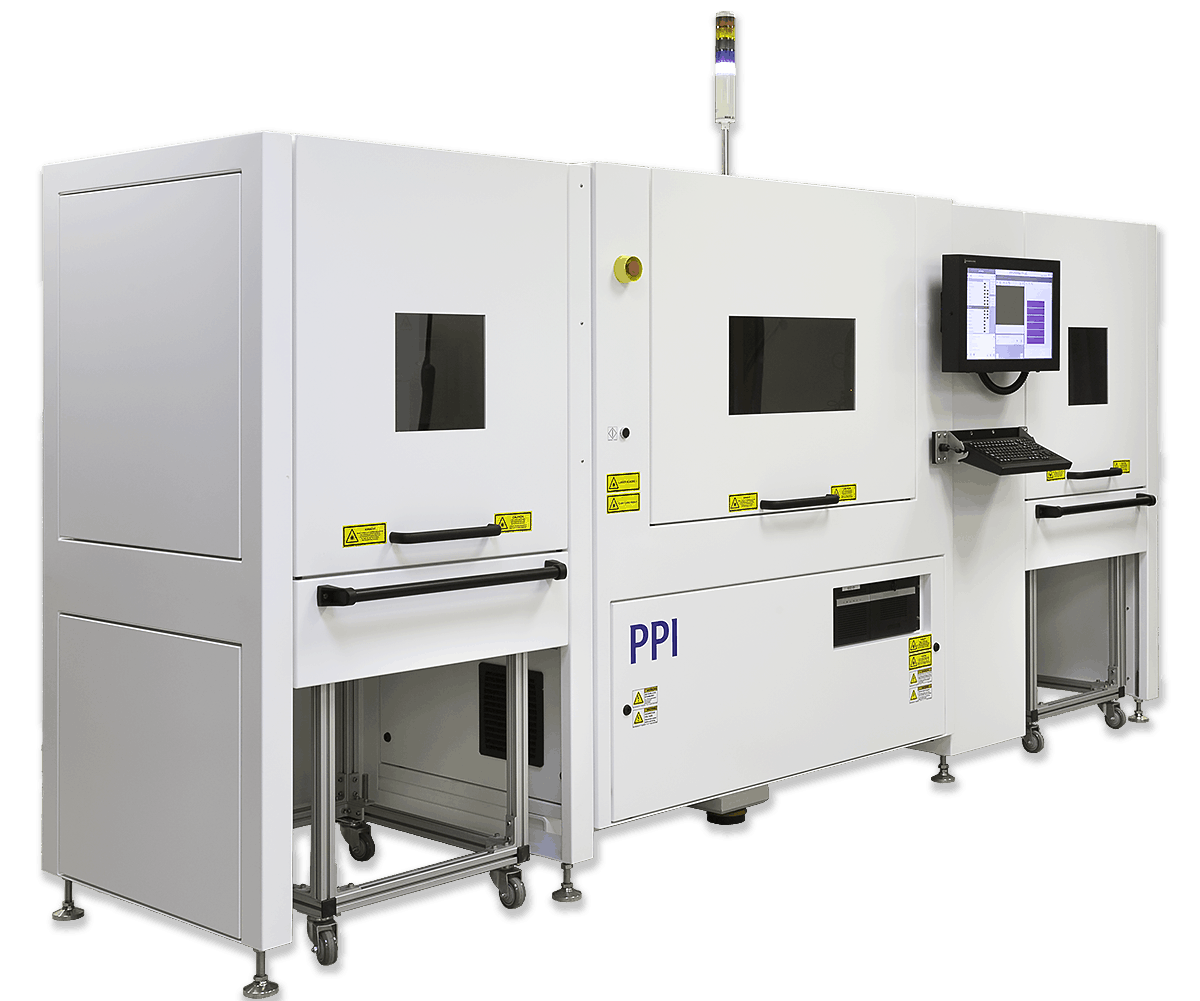 RapiTrim-PCB
Large format system for full-size PCB panels.
RapiTrim Optional Features
RapiTrim laser resistors have been designed from the ground up to meet modern specifications. Whether this involves third party handling systems, robotics, process sequence customization or other user specified needs, PPI trimmers are easily adapted to user applications.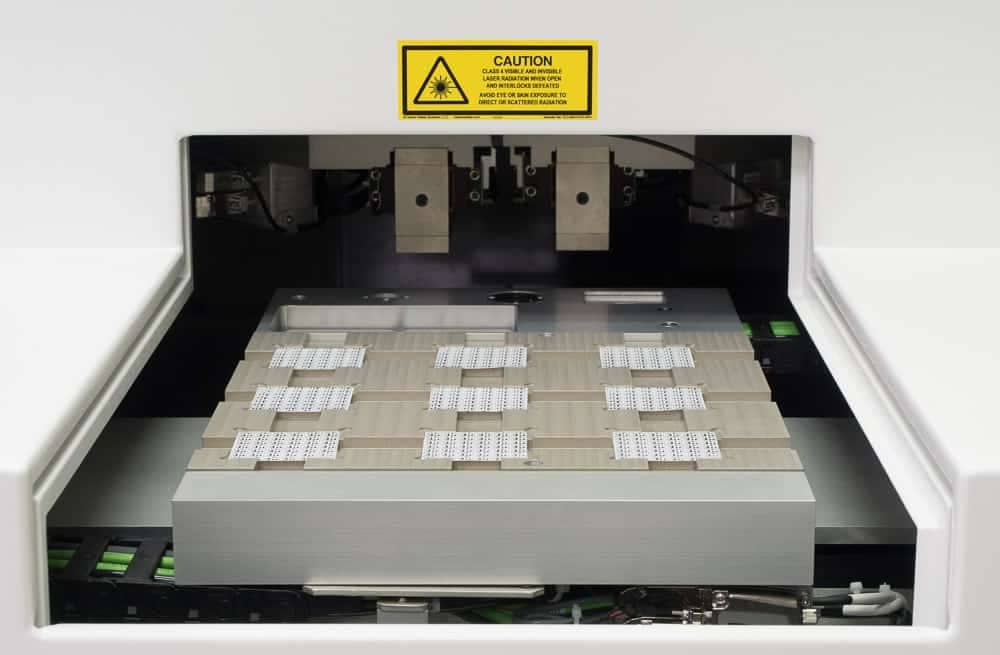 RapiTrim Optional Features
RapiTrim systems feature many loading and fixturing options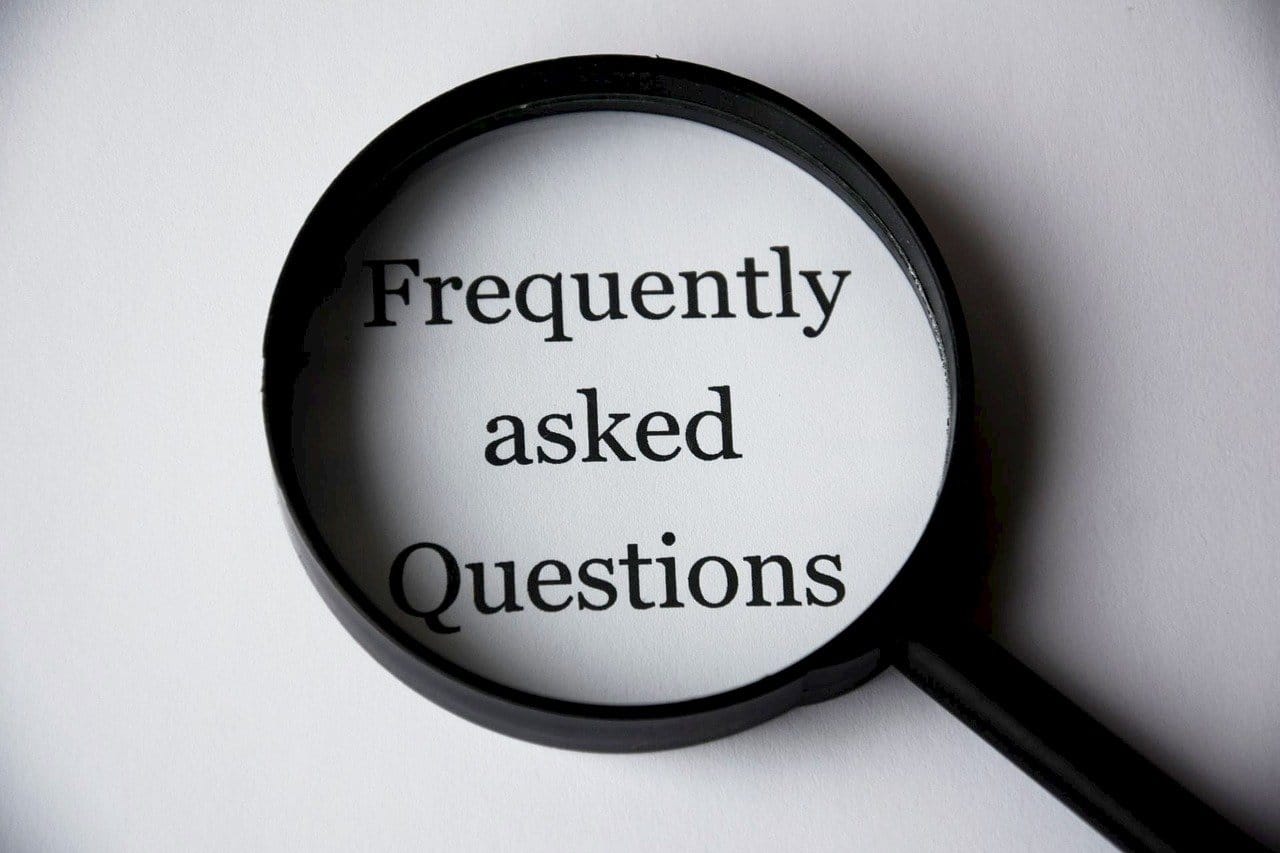 Laser Resistor Trimming FAQ
Common questions asked by resistor trimming customers.
Article: Trimming Test Options
An outline of flying probe, probe card and custom measurement options.