Laser Resistor Trimming Systems
RapiTrim Laser Resistor Trimming Systems provide solutions for both quick-turn and volume production of thick and thin film resistors. Turn-key systems support passive and active trimming with high-speed flying probe, probe card and custom measurement technologies.
Lasers | Measurement | Automation
Laser Microvia Drilling Systems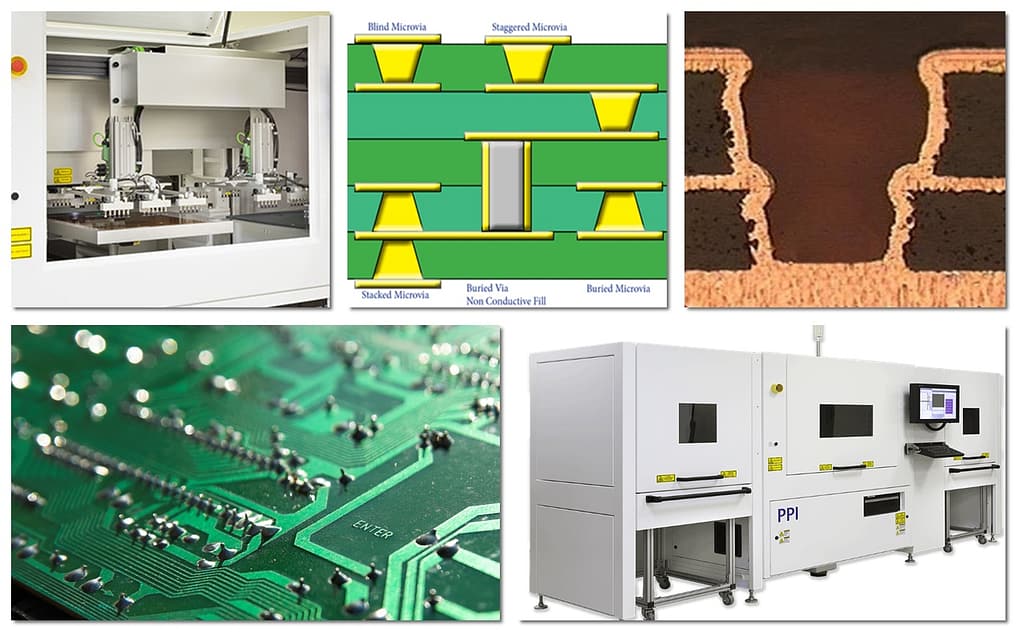 ProVia Laser Microvia Drilling advanced production systems for rigid, rigid-flex and flex circuits incorporate high performance beam positioning and precision process control for high throughput drilling and routing.
Single (UV or CO2) | Dual (UV/CO2) Lasers
As a leading producer of laser material processing solutions since 2003, PPI Systems is passionate about providing world-class equipment and support to its customers.  
You may not realize it, but PPI Systems enables many of the products and services you use every day.
Precision and Accuracy
PPI Systems delivers precision laser control and accuracy for reliable high throughput production day after day.
Customer Service
PPI technical and support specialists ensure you receive the rapid response our customers have come to expect.
Global Support
Receive local on-site and remote support tailored to your needs, promptly, anywhere in the world.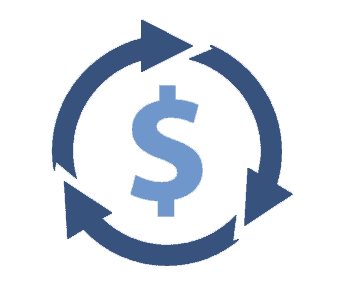 Return on Investment
With high throughput and industry leading process quality, PPI Systems provides outstanding value.