At PPI Systems we pride ourselves on our outstanding customer support. Our technical support group consists of individuals with varied backgrounds and skill levels, allowing us to tap into a broad spectrum of expertise. In addition to our people and unique skills, we use a variety of tools to offer you exceptional support:
We're here to address any new or complex requirements that are needed to meet your application needs. Our engineers and scientists review each application to ensure the system solution meets requirements.
Samples are processed in our in-house laboratory, ensuring system configurations meet customer specifications.
Applications specialists work with the customer to find the optimal process parameters for a wide variety of materials, developing new solutions for unique customer requirements. 
A robust CRM allows us to effectively monitor customer case status, quickly move to issue resolution, and assign follow-up tasks if required.

Remote access through the Internet allows rapid support from the factory without the cost of a service visit.
With over 100

+

years experience among our scientists and engineers, each team member has extensive knowledge in all aspects of laser solutions for interconnect or component production.
PPI systems contain advanced software that allows remote training which can be scheduled or provided on-the-fly when needed.
On-site training programs are available with all system sales worldwide, and are adaptable to customer needs.
Once a system has been received by a customer the application laboratory allows PPI R&D and engineering staff to use the wide array of application lab systems to work in parallel with customer systems.

This is setting new standards in how systems are designed, built and supported.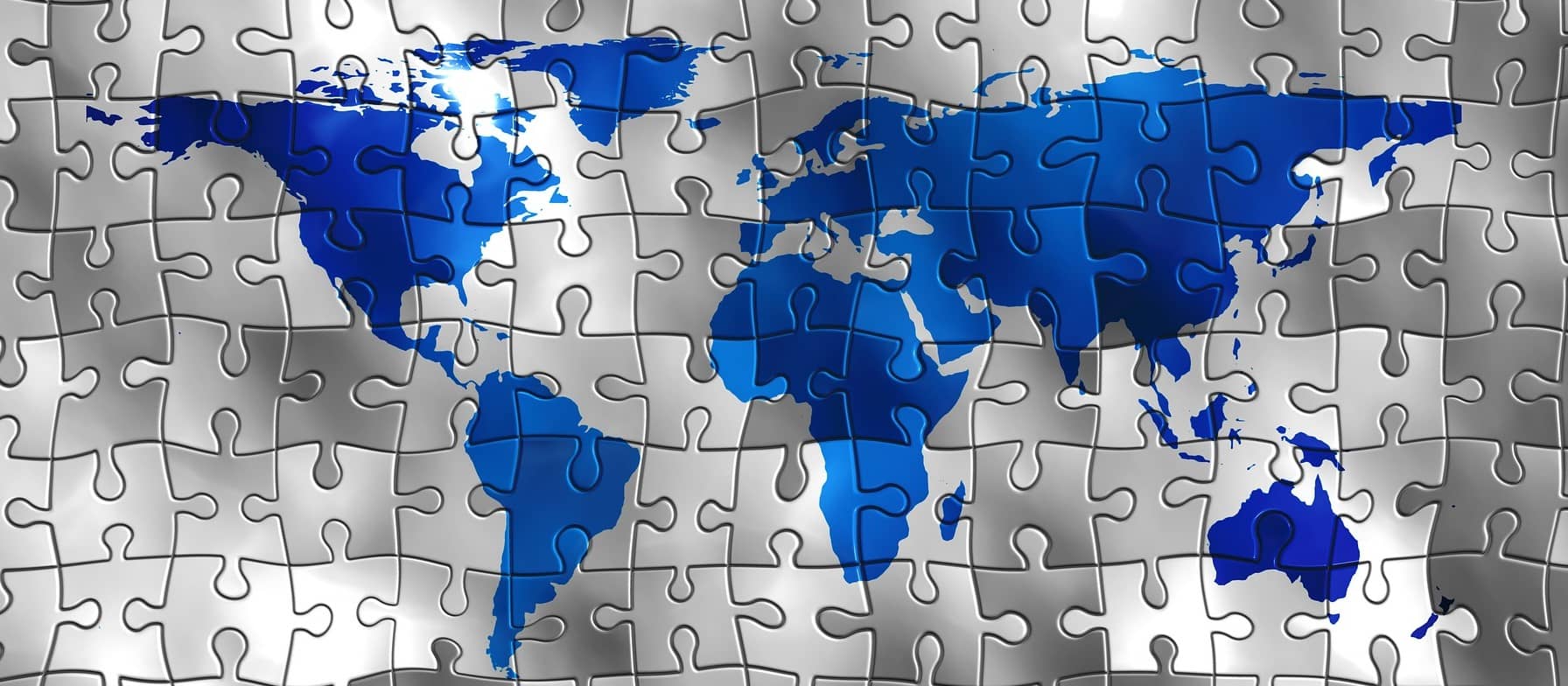 The support team at PPI can provide help with applications as well as technical systems questions.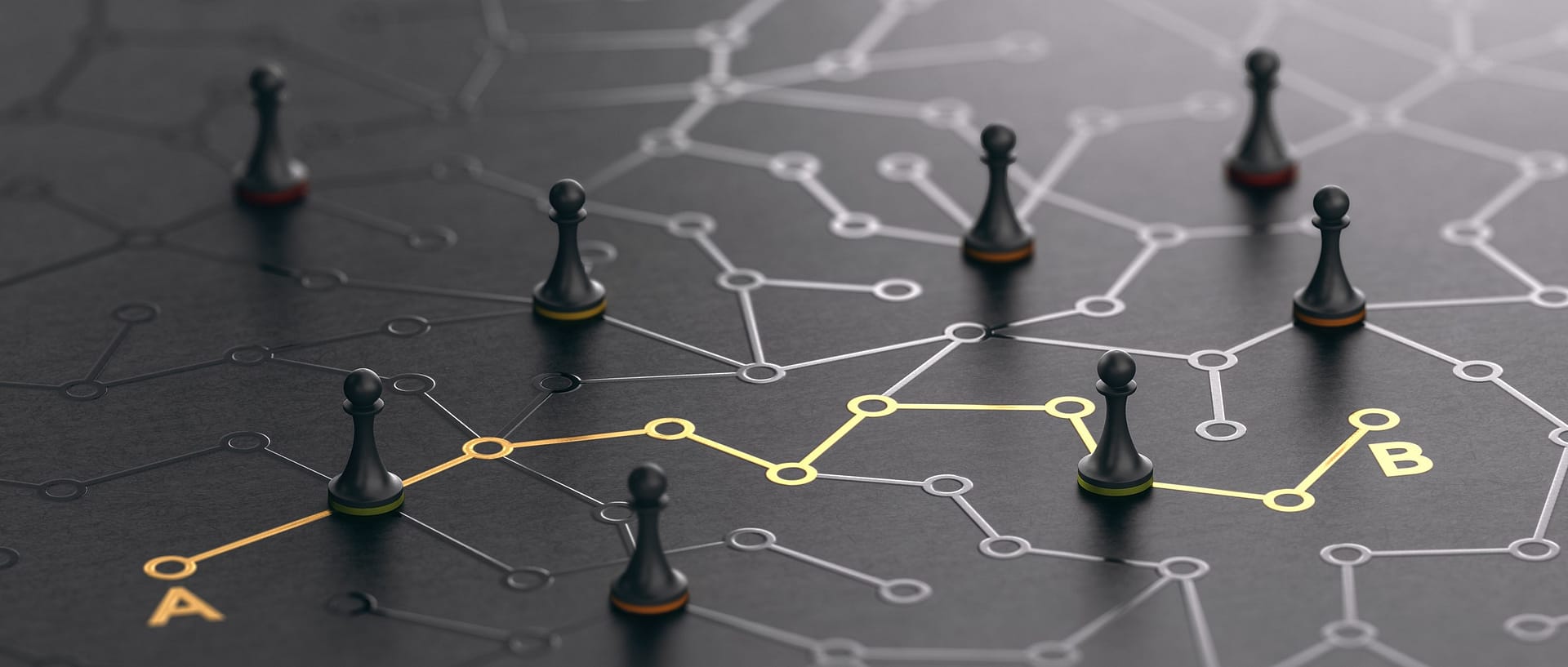 PPI provides a full laser resistor trimming and laser microvia drilling application laboratory.
PPI offers a complete listing of brochures, datasheets, terms and conditions.

All of PPI Systems updated solution sheets, case studies and newsletters are available here.
Over 95% of 

service calls

 are addressed through remote diagnostics that are built into the advanced ProSys software provided with each system.

Should on-site service be needed, these diagnostic tools ensure time is optimized and parts are procured ahead of time.

With world-wide representation, PPI Systems provides on-site installation and training services to support customers gobally.
A large stock of parts is available to ensure that service interruptions are avoided and downtime is limited.
Through training, application support and helpful reference materials, PPI Systems will assist you through product development, design, deployment and post-installation support.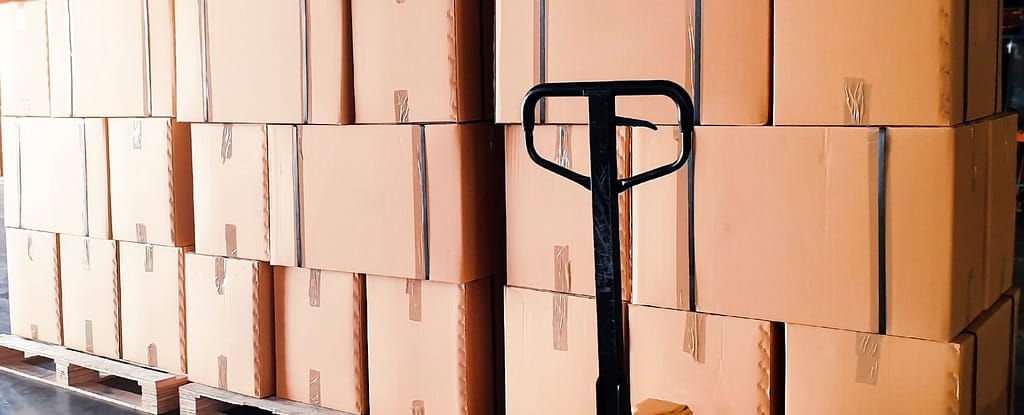 SETTING NEW STANDARDS FOR LASER RESISTOR TRIMMING AND MICROVIA DRILLING