Our Work Speaks for Itself
With laser drilling and resistor trimming systems around the world, PPI systems has successfully manufactured and installed solutions on every continent. Consistent feedback from customers is that our systems are easy to install and can be up and running within days of arrival due to our intuitive control software and hardware along with proactive planning and system design.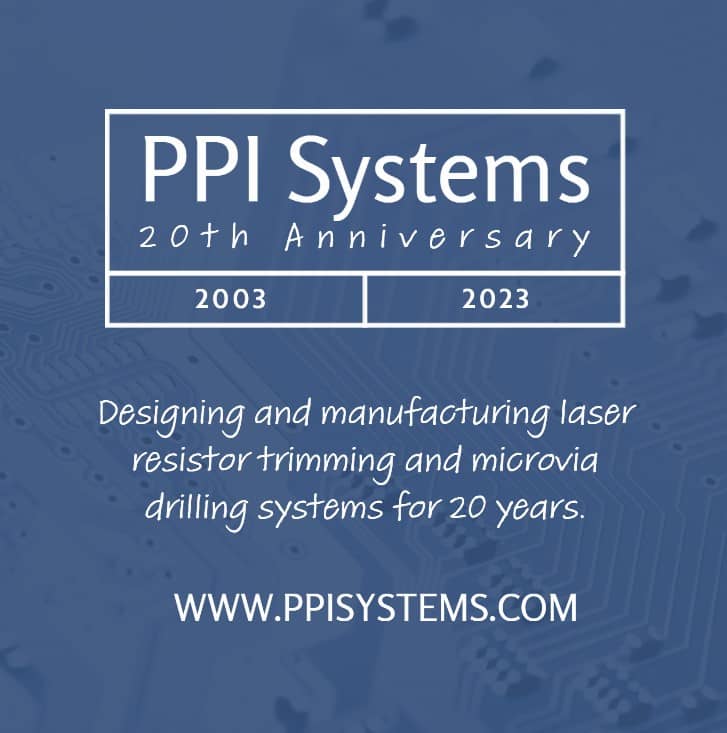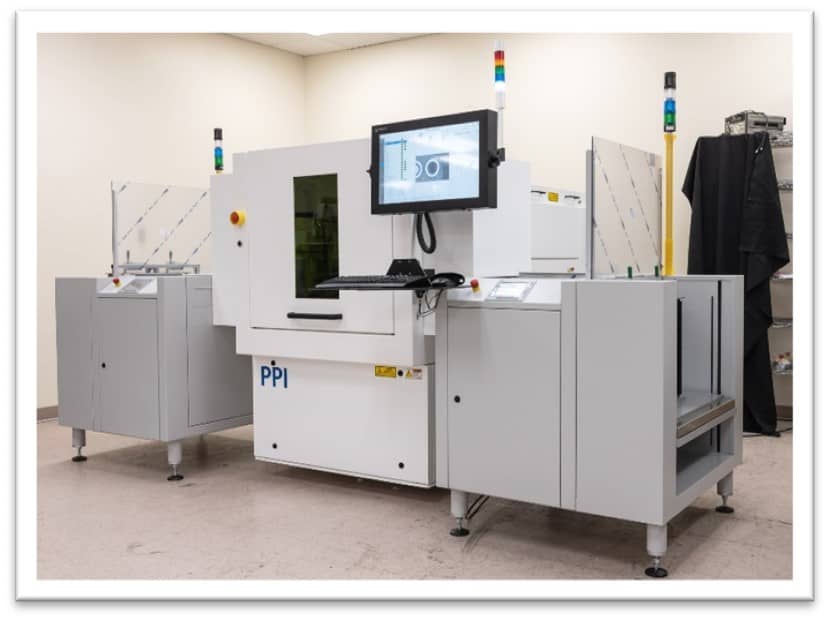 Outstanding Customer Service
Ultimately many clients choose PPI Systems because of the level of service they receive.  We follow a clear, concise process in solution development and have a quick response time with support communications.  Many new clients have come from referrals by existing clients because of the excellent support they received.
PPI works hard to ensure our systems have a low cost of ownership and have an excellent return on investment.  Manufacturers require ease of use, high throughput and planned service to ensure maximum uptime.  We configure each system to our customer's application with consideration given to fixturing, volumes, materials and techniques as defined by each customer.
As manufacturing processes change, our commitment is to ensure our drilling, cutting and trimming solutions meet not only today's standards but are adaptable for future industry needs.  Our goal is to provide customers with services and experiences that exceed their expectations.
SETTING NEW STANDARDS FOR LASER RESISTOR TRIMMING AND MICROVIA DRILLING.