Trimming and drilling systems are required to ensure the accuracy of these rugged and repeatable systems.
Laser Resistor Trimming and Laser Via Drilling in the Industrial Controls Market
With the incorporation of Industry 4.0 in production processes and the resulting gains in plant data automation efficiency along with parallel advancements of the internet of things (IoT) and artificial intelligence (AI), systems are responsible for "learned" tasks and will exploit feedback loops. These systems will control and correct themselves with substantially increased yields raising reliability and precision.  Printed circuit assemblies and remote sensors are crucial devices that aid in connections between controls and industrial equipment.
RapiTrim Laser Resistor Trimming
With the modern software and hardware found in PPI laser resistor trimming systems, the equipment is  compliant with Industry 4.0 interfaces, something many competitive systems which were designed prior to current standards can't be adapted to.
With turnkey quick-change solutions designed for sensor production, PPI's RapiTrim active trimming systems provide drop-in solutions for device manufacturers.
ProVia Laser Via Drilling
HDI multi-layered boards in high volumes are needed for industrial control components with high accuracy as well as rugged construction to survive in an extreme environment.  Laser drilling systems are able to drill thousands of precise holes per second using either UV or CO2 lasers. This has the added advantage of reducing board costs as well as increasing yields.
PPI's unique ProVia dual laser drilling systems provide the ultimate in process control and flexibility to meet the demands of current and future advanced PCB materials and constructions.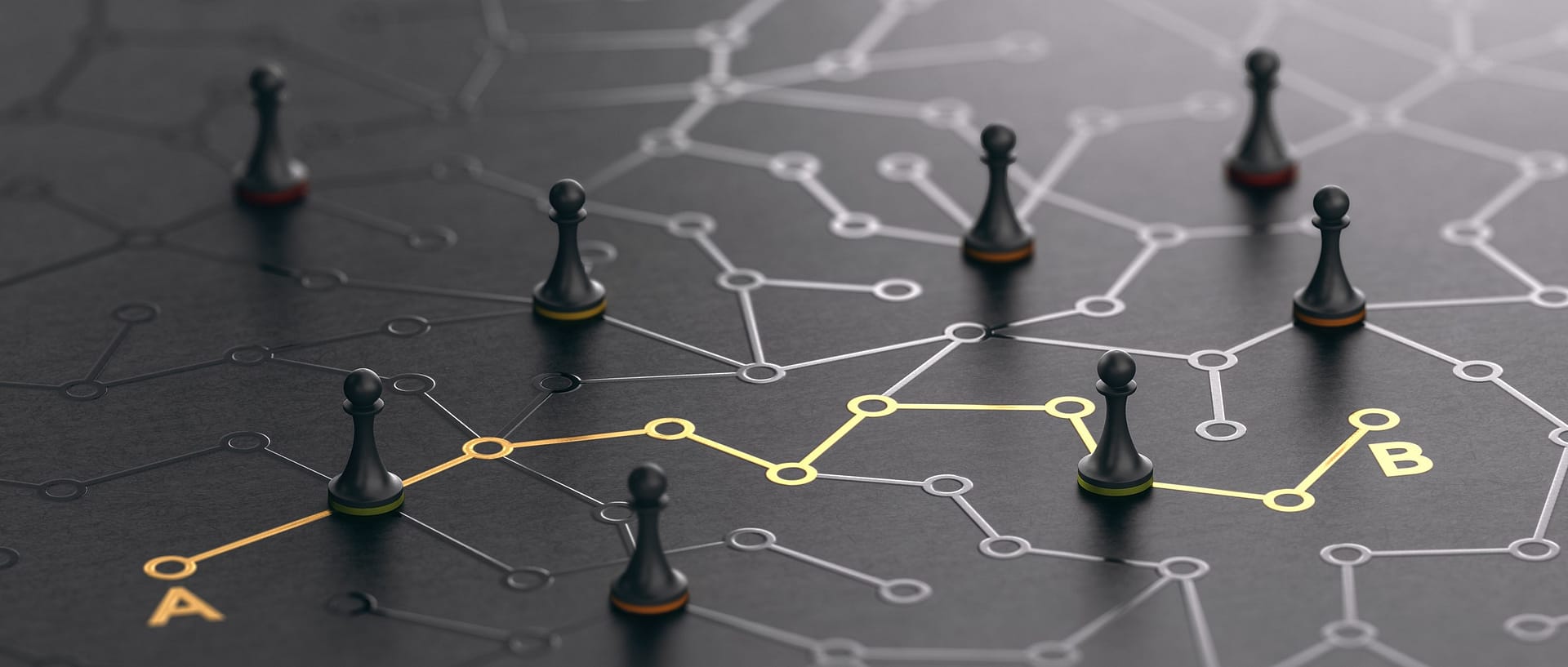 PPI provides a full laser resistor trimming and laser microvia drilling application laboratory.
PPI offers a complete listing of brochures, datasheets, terms and conditions.

All of PPI Systems updated solution sheets, case studies and newsletters are available here.
Common industrial control components involving laser drilling and trimming include:
Test and Measurement Equipment