PPI Systems Laser Drilling and Resistor Trimming Systems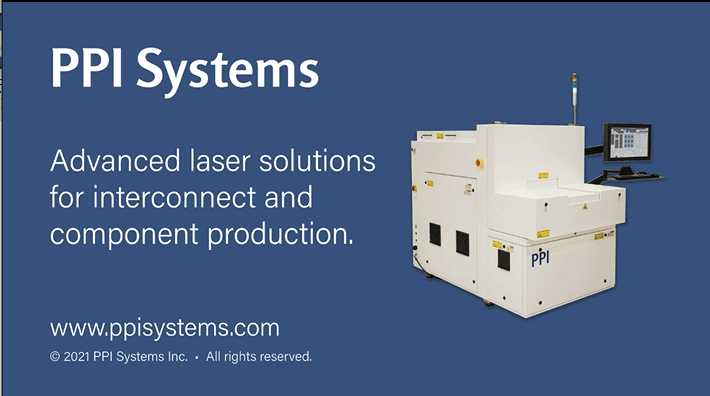 Based in Ottawa, Ontario, Canada, PPI designs and manufacturers turn-key laser drilling and resistor trimming systems for the electronic interconnect and component markets from it's 23,000 square foot production facility.
RapiTrim Laser Resistor Trimming Systems
As the complexity and unique nature of customer requests for laser resistor trimming continues to evolve, PPI Systems is taking advantage of the advanced customization options of its ProSys system control software.
Standard models incorporating PPI's high-speed flying probe technology eliminate probe cards with their inherent limitations, providing many advantages.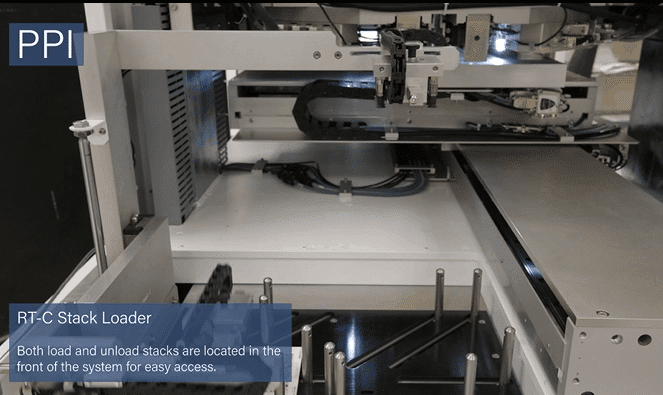 Both load and unload stacks are located in the front of the system for easy access. Substrates up to 200 x 200 mm are loaded by vacuum pickup.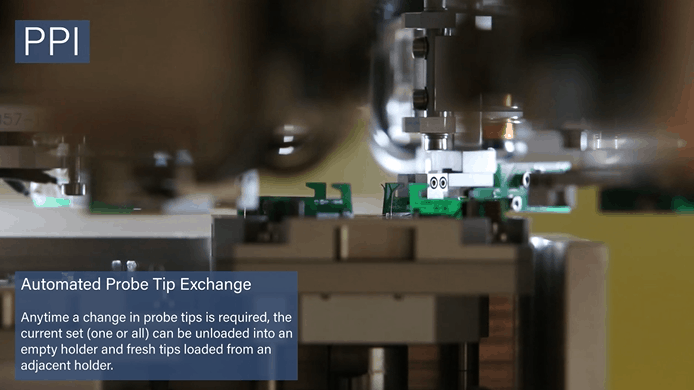 Anytime a change in probe tips is required, the current set (one or all) can be unloaded into an empty holder and fresh tips loaded from an adjacent holder.
As a leading producer of laser material processing solutions since 2003, PPI Systems is passionate about providing world-class equipment and support to its customers.
ProVia Laser Via Drilling Systems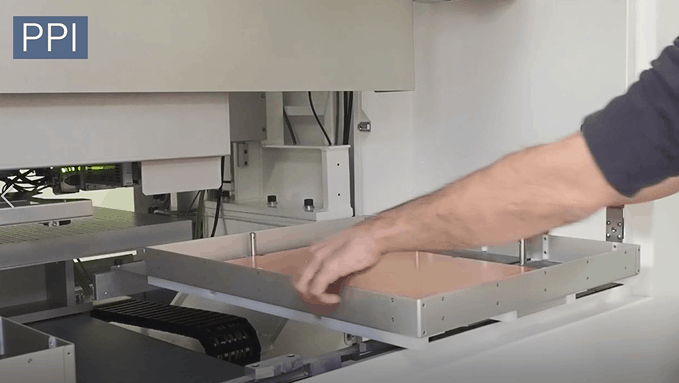 Demonstration of a tray removal and reload in a ProVia FP-UC dual CO2 and UV laser drilling system.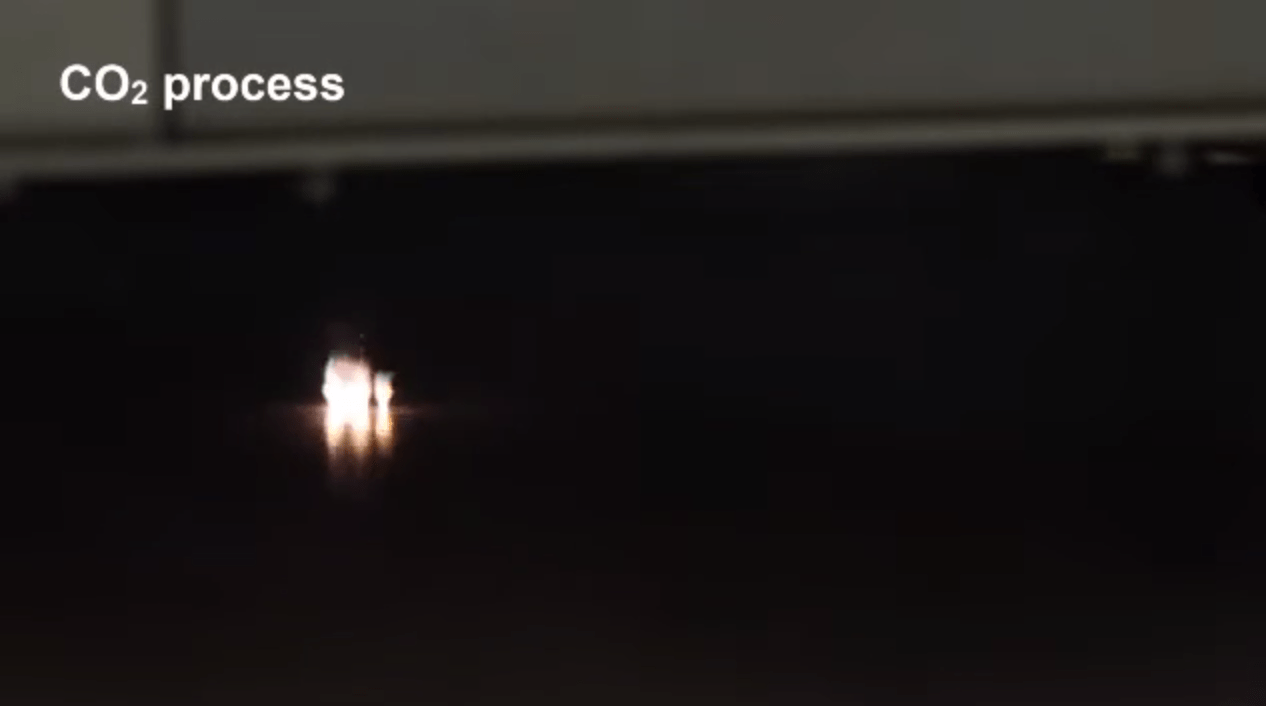 Operation of a ProVia laser UV and CO2 via drilling system in the PPI main application laboratory. 
This automation scheme applies to both the ProVia laser drillers / cutters and the RapiTrim fixtureless trim and test systems.
Short video demonstration of the compact loader operation on a ProVia FP-UC Laser Via Drilling System.