Please contact us through email or phone. PPI Systems' customer support and service engineers would be happy to answer your laser resistor trimming and via drilling questions.

PPI Systems and its representatives share a vision of providing laser resistor trimming and via drilling solutions to meet any customer's needs globally.

At PPI Systems we pride ourselves on our outstanding customer support. Our technical support group consists of individuals with varied backgrounds and skill sets, allowing us to tap into a broad spectrum of expertise.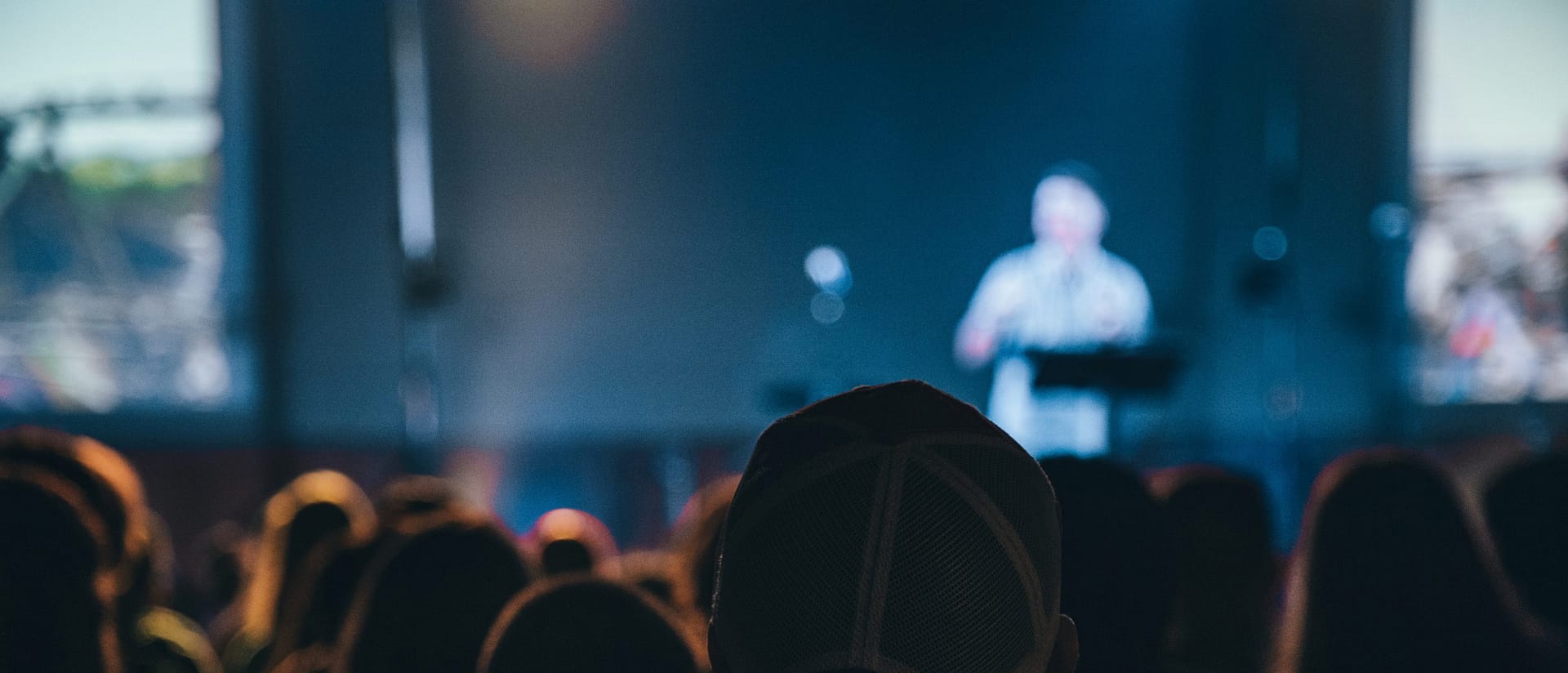 Join PPI Systems and their representatives at conferences held worldwide to discuss your resistor trimming or via drilling needs.