RapiTrim Semiconductor Wafer Trimming Systems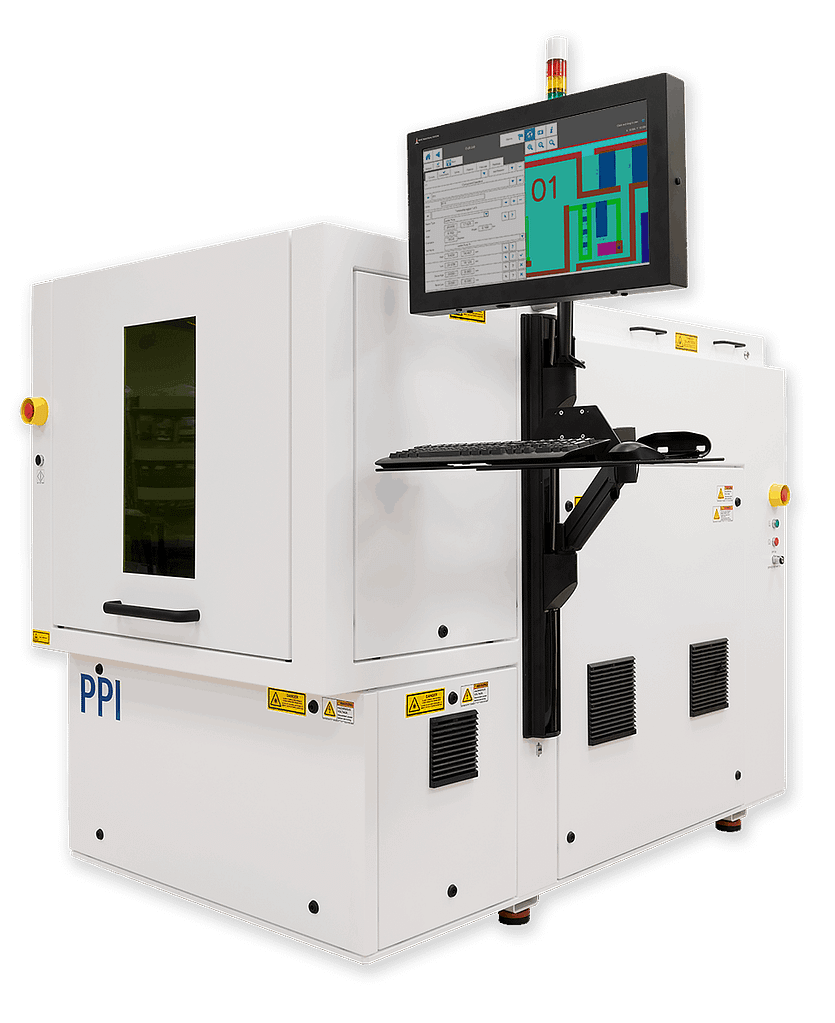 Semiconductor Wafer Trimming System
IR Laser Options
Advanced high-performance prober
Spot Size 6-12 µm
Broad ATE compatability
RapiTrim trimming system for semiconductor wafers.
The RapiTrim wafer resistor trimmer is a full turnkey system with IR laser, producing spot sizes of 6.5 to 12 um. It is designed for high throughput optimization of linear and mixed-signal IC devices. ProSys trimming software allows rapid job setup and new process development.
Designed for trimming on semiconductor wafers.
Compatible with industry standard probe cards and integration with modern automatic testing equipment.
Advanced beam positioning and pulse control for improved process quality, accuracy and trim speed
300×300 mm vacuum chuck for up to 12″ wafers.
Automatic run-time calibration for optimum process integrity
Turnkey customized solutions for both full wafer and singulated die, with and without automated part handling.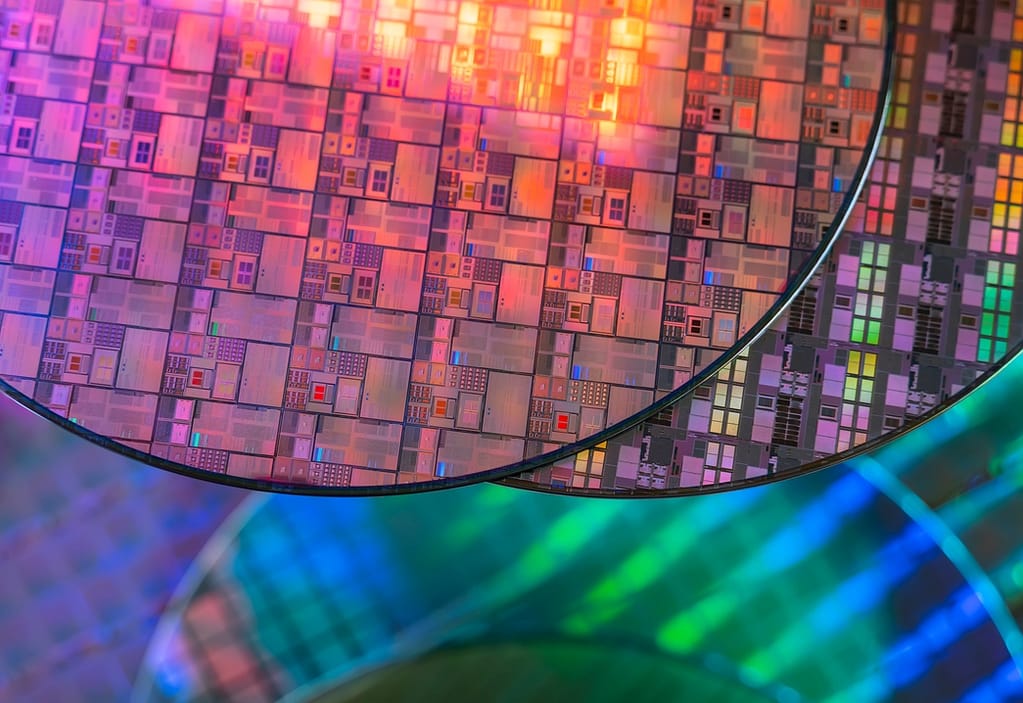 Capabilities
IR Laser trimming and wafer probe system
Simplified integration of industry standard automated testing equipment (ATE)
Industry standard wafer loader/unloader options
Flying probe operation, robotic load-to-unload, stack loader and PPI overview.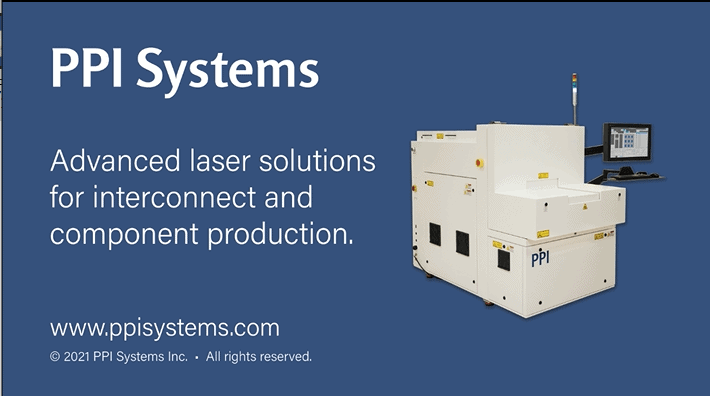 Designed for Next-Generation Semiconductor Trim and Test
When your high-volume production needs are best served by a probe card system, RapiTrim is the system of choice. Incorporating the industry's highest performance probe card handler, ultra-rigid and high resolution XY motion stages, and a modern user interface with automated run-time calibration, RapiTrim delivers the reliable 24×7 production solution you need. Trimming your next-generation products shouldn't be trusted to equipment designed decades ago.
Advanced ProSys Control Software
ProSys software allows for automated file conversion and job generation and provides a graphic display of the job features and process status. All machine setup calibration controls, job and process settings, vision and process map, status and diagnostic information are accessible with a single click or tap on the intuitive touchscreen user interface. Process tools allow precise control over laser energy, bite size, cut geometries and trim limits.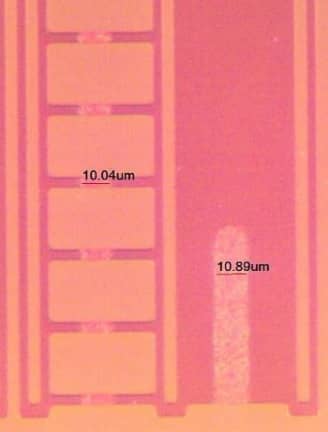 Example of 10µm kerf on Si.
RapiTrim - Setting a New Standard for Wafer Trimming™