Higher yields, quality and throughput.
RapiTrim and ProVia laser processing systems are built with cost of ownership and return on investment in mind. High-volume manufacturing of PCBs, thick film and thin film circuits and components demand ease of use, high throughput and planned service, ensuring maximum system uptime.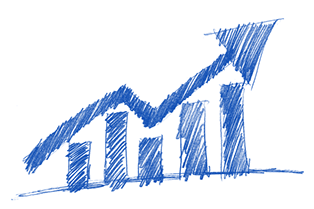 Each system is optimally configured for a customer application, taking into account fixturing, volumes, materials and techniques as defined by the end-user.  PPI Systems ensures their customers realize the highest-quality results while maintaining throughput.  Our expertise for timely modifications ranges from small hardware and software adjustments to completely customized projects.
As manufacturing processes change, our commitment is to ensure our drilling, cutting and trimming solutions meet not only today's standards but are adaptable for future industry needs.  Our goal is to provide customers with services and experiences that exceed their expectations.