MULTI-SYSTEM ORDER IN EUROPE
Multi-system Order in Europe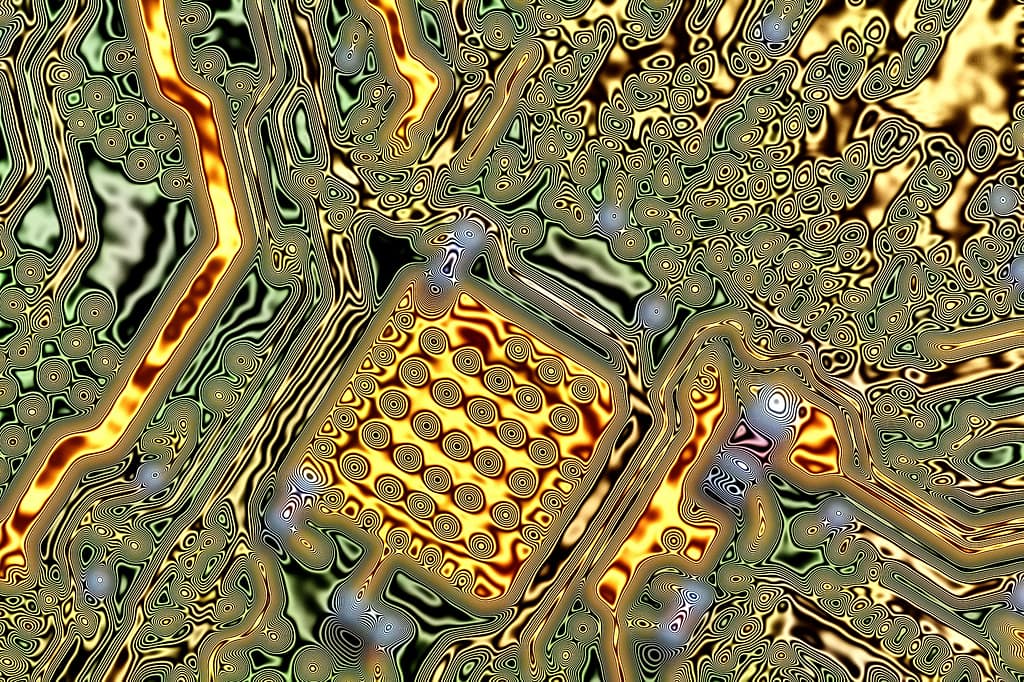 (Ottawa, ON) June, 2021 PPI Systems is pleased to announce a multi-unit order for its RapiTrim laser resistor trimming system from a high-profile European customer. After an extensive selection process, the RapiTrim systems were chosen due to their ability to support the volume production needs as well as the complex automation and fixturing requirements as defined by the customers specification. Application teams from PPI and the manufacturer spent over 4 months working together to successfully produce a unique resistor trimming solution.
"As our RapiTrim resistor trimming systems continue their growth world-wide, the PPI team enjoys meeting the complex needs of our resistor trimming customers." states Bill Young, Director of Sales and Marketing at PPI Systems. "This is an excellent example of PPI's commitment and teamwork at every stage of the design process."
PPI Systems is a leading supplier of laser material processing and test  systems.  The company provides a broad range of turn-key solutions to the interconnect and electronic component market for via drilling, circuit processing, resistor trimming, and high-precision micro-machining.