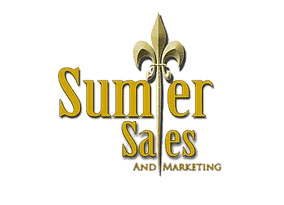 PPI Systems Partners with Sumter Sales and Marketing
(Ottawa, ON) Aug, 2020 PPI Systems is pleased to announce a partnership with Sumter Sales and Marketing. With over 25 years experience in the semiconductor industry focused on semiconductor test, assembly, packaging reliability and characterization, Sumter brings a wealth of knowledge to PPI's customers.
"As PPI Systems goes through a rapid expansion in both the laser drilling and resistor trimming markets, partnerships with manufacturers representatives like Sumter are critical to maintain the high levels of service expected by our customers." states Anton Kitai, President at PPI.  "This relationship will allow us to continue to grow and increase our market share even further."
PPI Systems is a leading supplier of laser material processing and test  systems.  The company provides a broad range of turn-key solutions to the interconnect and electronic component market for via drilling, circuit processing, resistor trimming, and high-precision micro-machining.