PPI Systems Partners with HTMG
PPI Systems Partners with High Technology and Materials Group (HTMG)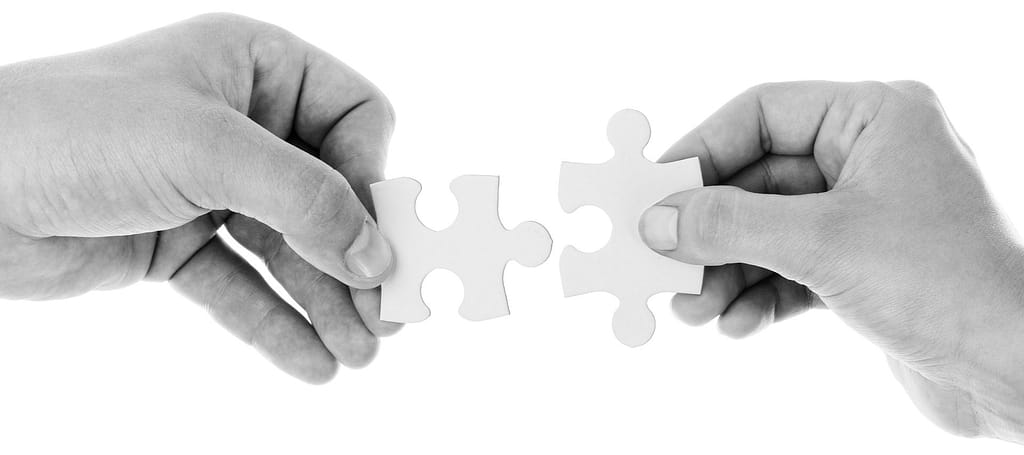 (Ottawa, ON) Feb. 2022 PPI Systems, a leading manufacturer of laser resistor trimming and microvia drilling systems, today announced its partnership with HTMG (High Technology and Materials Group) based in Valinhos, Brazil. Through this partnership HTMG will provide representation for PPI's laser processing systems throughout South America leveraging more than 20 years of providing technical and logistical support to its many customers.
"As PPI Systems continues its rapid expansion into both the laser drilling and resistor trimming markets, partnerships with companies like HTMG provide crucial local support for our products, ensuring we continue to grow and increase our market share in this important area." states Anton Kitai, President of PPI Systems.
PPI Systems is a leading supplier of laser material processing and test systems.  The company provides a broad range of turn-key solutions to the interconnect and electronic component market for via drilling, circuit processing, resistor trimming, and high-precision micro-machining.