PPI Systems is Growing Again
PPI Systems is Growing Again
Ottawa, ON) Mar., 2021 PPI Systems is pleased to announce the addition of three new positions to its manufacturing, engineering and operations divisions. With the addition of a manufacturing engineer and product specialists, PPI is better positioned to continue offering the highest possible service levels as its business volumes continue to rise at record rates.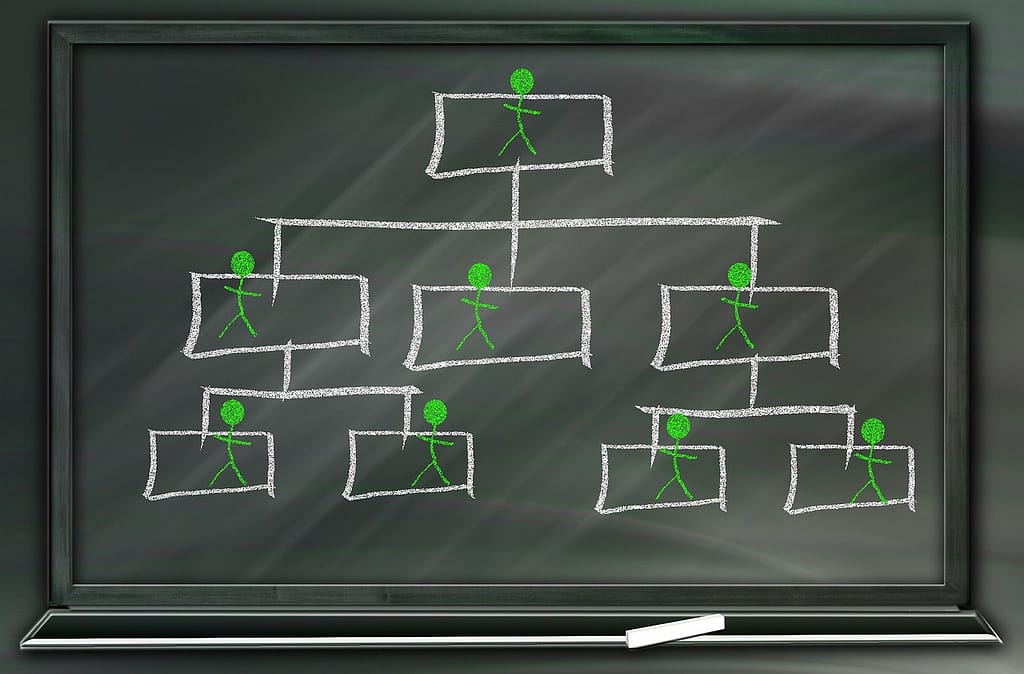 These additions will help PPI Systems ensure that the quality, reliability and fast delivery of its laser resistor trimming and via drilling systems will be kept at their current high levels. As the popularity of the RapiTrim and ProVia systems continue to increase, we are working hard to exceed customer expectations in both system design and manufacture.
PPI Systems is a leading supplier of laser material processing and test systems.  The company provides a broad range of turn-key solutions to the interconnect and electronic component market for via drilling, circuit processing, resistor trimming, and high-precision micro-machining.

PPI Systems is pleased to offer complimentary passes for shows we attend. Please contact us for availability.