PPI Systems Finishes 2021 With Record System Placements Globally
PPI Systems Finishes 2021 With Record System Placements Globally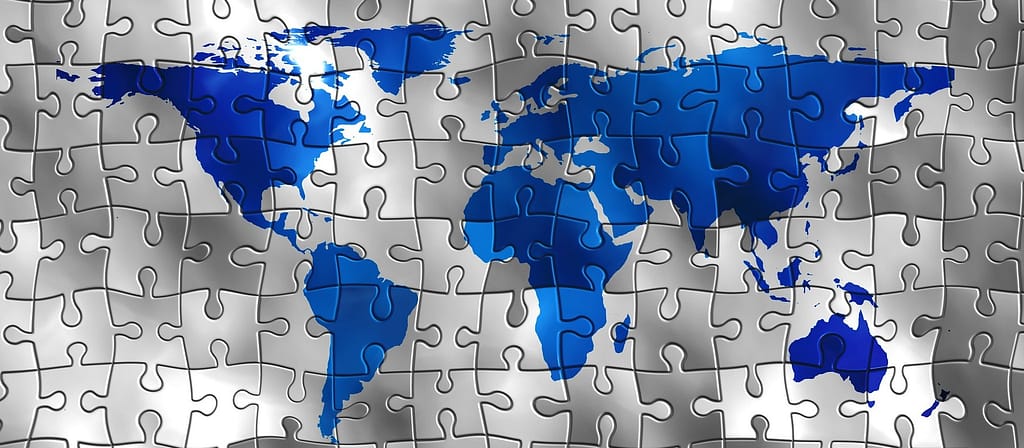 (Ottawa, Canada) January, 2022 PPI Systems placed a record number of RapiTrim laser resistor trimming and ProVia microvia drilling systems throughout Europe and North America during 2021. With over 20 years experience in designing and manufacturing laser processing systems, PPI Systems produces some of the most advanced trimming and drilling systems available today. PPI provides modern software and hardware, simple installation, an intuitive user interface and worldwide support, ensuring RapiTrim and ProVia laser processing systems fit any customer application. 
"We had a truly exciting year in 2021." states Anton Kitai, President of PPI Systems. "With a 30% increase in staff and a dramatic increase in stocked parts to address worldwide shortages, we are in a great position to address the many opportunities that are presenting themselves to us for 2022." 
PPI Systems is a leading supplier of laser material processing and test systems.  The company provides a broad range of turn-key solutions to the interconnect and electronic component market for via drilling, circuit processing, resistor trimming, and high-precision micro-machining.