PPI SYSTEMS CONTRIBUTES TO DESIGN007 MAGAZINE
PPI Systems Contributes to Design007 Magazine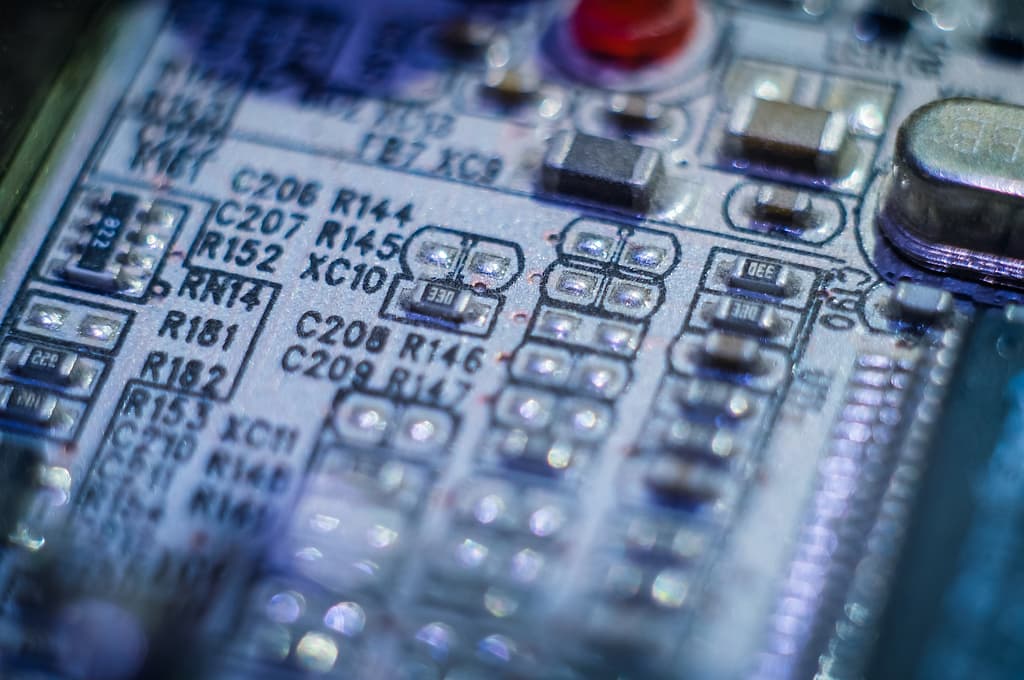 (Ottawa, ON) June, 2021 In the April issue of Design 007 magazine article titled Embedding Resistor Elements, Vern Solberg discusses embedded resistor technology, its history and benefits. Vern is an independent technical consultant specializing in SMT and microelectronics design and manufacturing technology. PPI was pleased to supply images and information towards this article. Part 2 of the article is scheduled for the June issue.
PPI Systems is a leading supplier of laser material processing and test  systems.  The company provides a broad range of turn-key solutions to the interconnect and electronic component market for via drilling, circuit processing, resistor trimming, and high-precision micro-machining.

PPI Systems is pleased to offer complimentary passes for shows we attend. Please contact us for availability.