PPI Systems Adds Production Manager
PPI Systems Adds Production Manager to Oversee Rapid Increase in Demand
(Ottawa, ON) December, 2022 With the rapid growth of PPI Systems over the course of 2022, we are pleased to announce the addition of Jon Nuttall to our manufacturing group management. Jon brings many years of experience managing production and working with lasers and LIDAR systems in the industrial, scientific and medical industries while at Lumibird Canada, one of the world's leading specialists in lasers.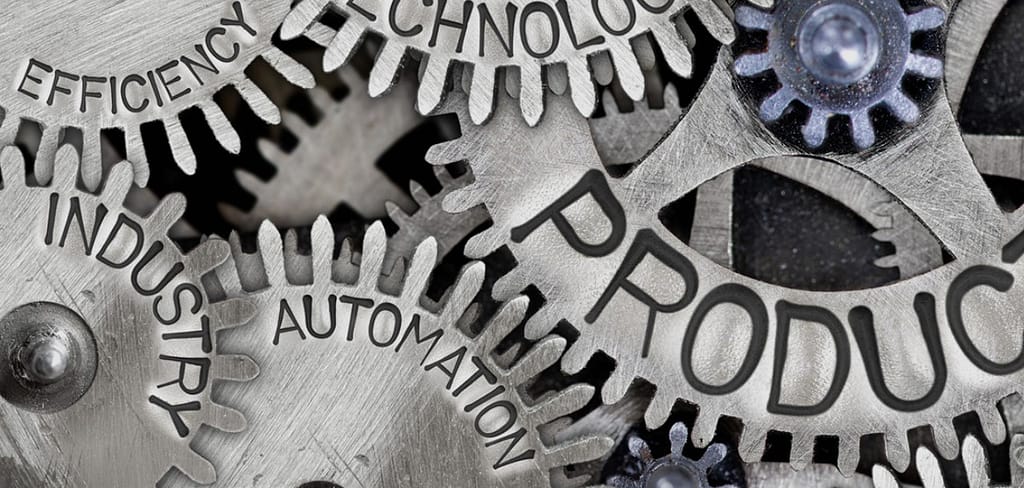 "Jon will be able to hit the ground running." states Robert Parker, Vice President of PPI Systems. "Having worked with both the laser processing systems as well as PPI management in the past, he is a critical component needed to ensure PPI Systems continues to meet high service levels customers have come to expect."
PPI Systems is a leading supplier of laser material processing and test systems.  The company provides a broad range of turn-key solutions to the interconnect and electronic component market for via drilling, circuit processing, resistor trimming, and high-precision micro-machining.
www.ppisystems.com